Join the waitlist for our 7 day Couch to Pain Free course.
​
It's time to release the ideas around your pain. You are not the pain you experience. You are more.
This course will dive into:
A real conversation with your pain. Hello pain!
​
Understanding the fight or flight response that is keeping you from consistent habits and healing.
Learn the healing benefits of hemp and medical cannabis for health and wellness
Learn ways to manage your pain through breath, sound, movement and play.
Leave with tools to help you achieve more pain free moments and even pain free days.
​
Who is this course for:
Are you sick of being tired, depressed, hurting and on the hamster wheel of pain?
Have you heard about the health benefits of cannabinoids and wondering how it all works?
Have you tried cannabinoids and seen limited or no results?
Are you thinking hey this is cool but I don't want to try cannabinoids and just want to learn natural ways to heal and rebalance my body?
*While participants may feel led to use cannabinoids as part of their journey there is no requirement to do so as part of this experience.
If you answered YES to any of the above this course is for you!
​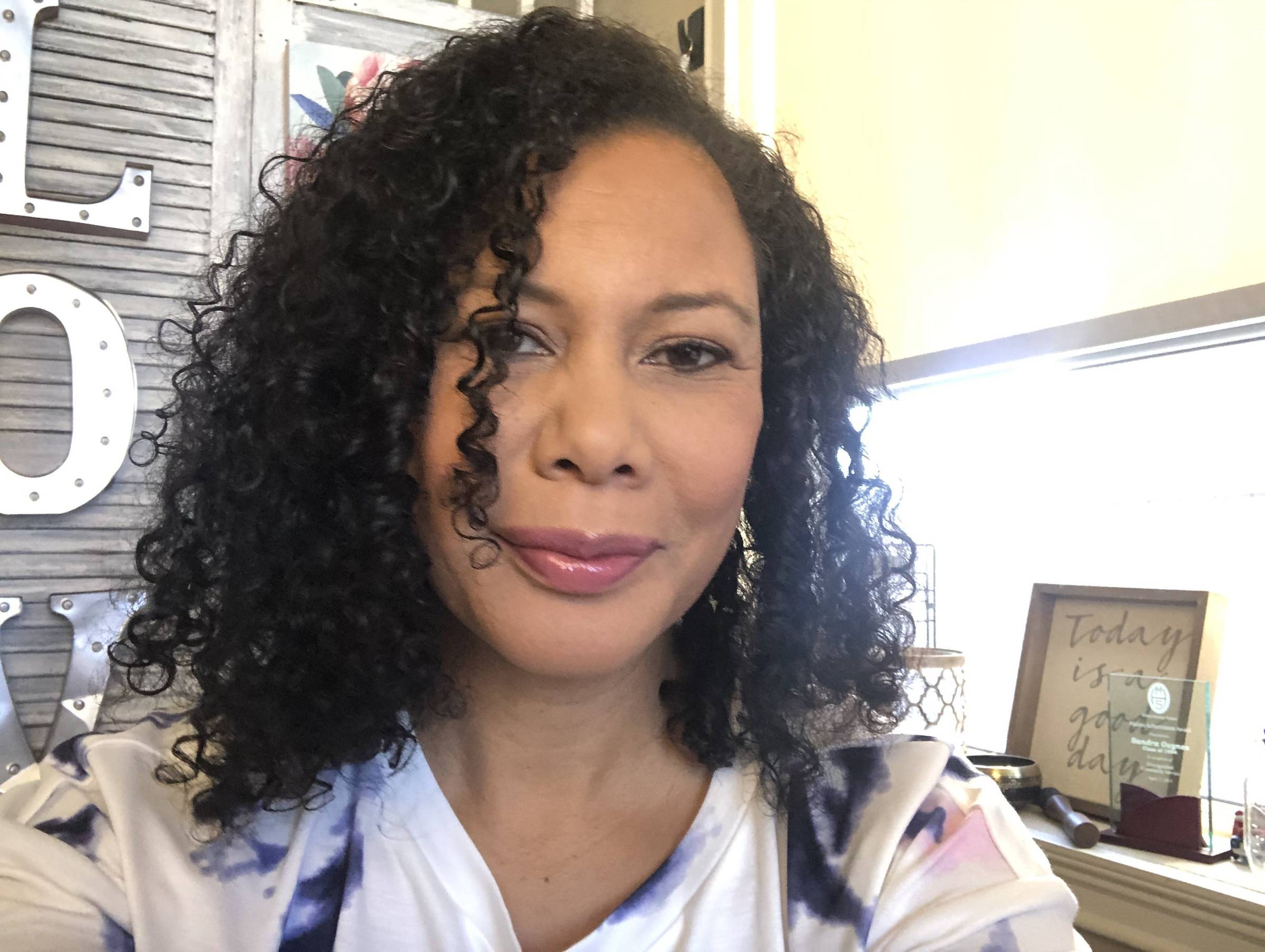 ​
Hello. I'm Sandra Guynes. After experiencing years of chronic pain and illness I came to a crossroads. I had to find a way to heal not only the physical pain and illness but also the emotional trauma that was intrinsically linked to my pain.
Couch to Pain Free is a tool for those who want to learn how to bring their body back to balance by working through breath, sound, movement and play.
​
As a registered nurse and cannabis educator I help guide women on their journey of healing with or without the use of plant medicine.
I hope to see you on the inside as we go deeper and heal.
​​
​